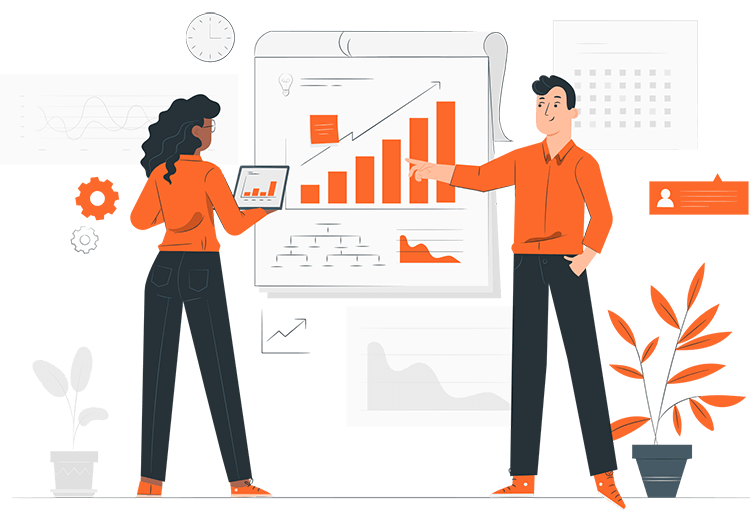 About Sculhz eLearning Institute
Preparing for your success, we provide truly IT solutions.
This Subproject is to train as many people as possible on website designing and some other relevance skills needed to be self empowered.
Competent Success International Ventures is a registered business organization under Corporate Affairs Commission (CAC) to serves the society with quality services on IT, Printing and Graphics Designing. 
The business organization was founded in the year 2016 but officially opened on the 1st of February, 2018. 
It was founded by two young men Aluko Omotayo V. and James M Moses
Do you have any Projects?
Let's Talk About Business Solutions with Our Team